Carpet
Carpet is one of the most popular flooring choices for bedrooms and lounge rooms. Carpet is quiet and gives a sense of calming to your home. Carpet comes in a large range of colours and textures. Our showroom has a large selection for you so that you may add your personal style to any home.
Choose from Wool, Wool Blend, Triextra, Solution Dyed Nylon and Polyester styles. Carpet can be soft and luxurious, textured adding feature to the space or tough and durable.
If some parts of your home are noisy carpet in those areas can be a ready solution whether it is the stairs or the upstairs area.
Over the years carpet has changed. No longer do you need to add stain resistance to the top of the carpet. Stain resistance is built in to the very fibre of the man made carpet.
All our carpets are installed on Dunlop quality 9mm underlay with an optional upgrade to 11mm available for a little extra.
Vinyl
Vinyl is not like it used to be! Vinyl has a modern edge. It can be laid in planks and tiles with modern colours and textures. The beauty of vinyl is that it is tough durable and can handle a mop. Vinyl planks glue down to the subfloor so that they stay there.
Vinyl still also comes in sheet for residential and commercial premises. Yes, some looks like the vinyl of old but mostly it is modern and stylish.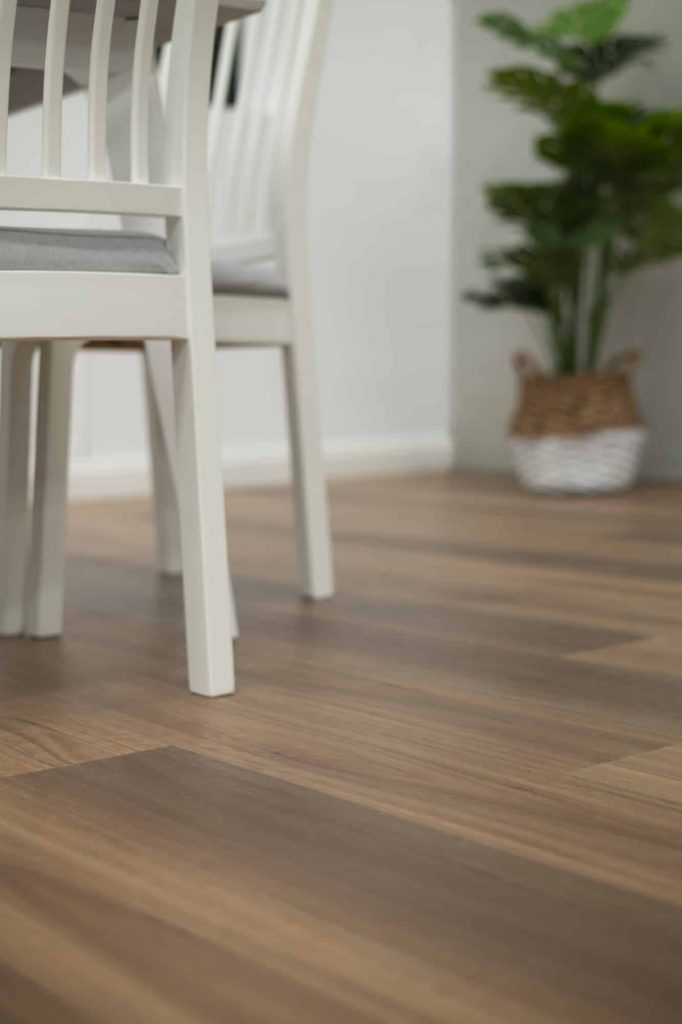 Hybrid
Hybrid flooring is waterproof and easy to look after. A tough product that looks great down and gives you a timber look with out the noise or price tag. Hybrid flooring can go over tiles or your subfloor without extra underlay
Timber
Whether you choose a beautiful oak or a rustic hickory or a deep Australian Native. True timber engineered floorboards will have your friends and family complimenting you on your great taste. Timber is timeless. It speaks of luxury! Truly warming to any home, and it adds value.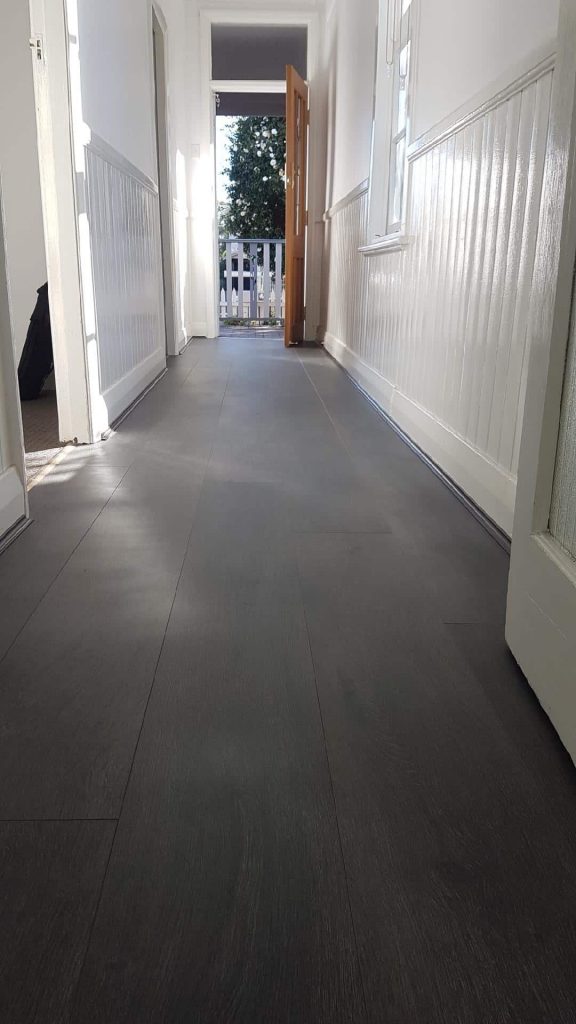 Laminate
Laminate is a man made engineered flooring that gives the sound, look and feel of timber but is not as expensive. A very durable product and is easy to maintain. Laminate comes in a great range of colours and styles similar to natural timbers and oaks. Our range includes products from major brands and we have samples in store for you to borrow at your home. 
Do you have more questions? 
We love to talk all things flooring come and visit us